Centre Fundraising Support

Welcome to the Centre Fundraising Support page
I really hope that the resources here will help you to fundraise in your local situations. It's a very particular time, but I feel that our centres are able to adapt and meet the need of the Sangha online and I hope that the resources and best practice shared on this page also help us to survive and thrive financially.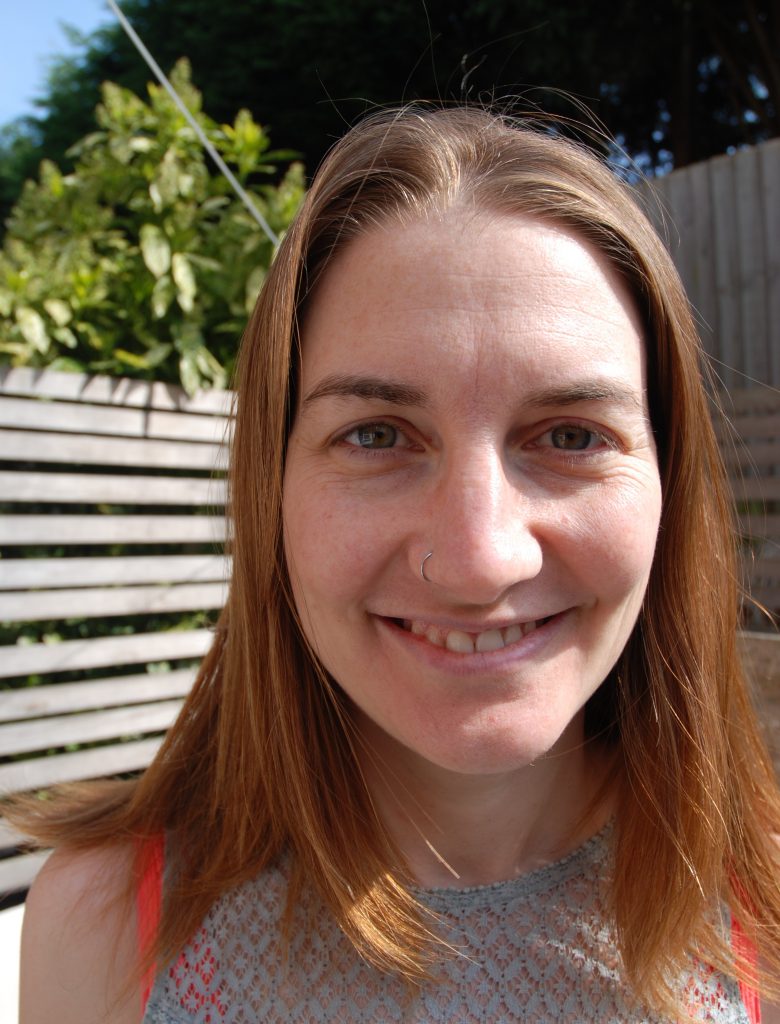 Kusaladevi
Fundraising Trainer
Here are some key resources to support you with online fundraising
Triratna Online Fundraising Toolkit
A comprehensive Triratna Online Fundraising Toolkit, which outlines the key strategy, principles and methods of fundraising from your Sanghas at this time.
Triratna Online Fundraising Toolkit – Version 2
A follow on from the original Toolkit, containing some of the tips that Sanghamani and I shared in our Fundraising webinar, for Telephone, email and "live" online dana appeals.
Un kit de herramientas Triratna para recaudación de fondos online
Un kit completo que resume la estrategia clave, los principios y métodos de recaudación de fondos en vuestras Sanghas durante este periodo.
Comparison of online platforms
A document comparing various online giving platforms and some of the key considerations for choosing a site.
Videos
Look out here for future Fundraising training videos.
Amalavajra, Fundraising Director at FutureDharma Fund, encourages Triratna sanghas that they can not just financially survive the Coronavirus crisis, but even thrive. This means learning a new approach to fundraising, which FutureDharma will help with.
Making Online Dana Appeals
Kusaladevi, Centre Fundraising Support Trainer at FutureDharma Fund, outlines some key points to consider when making online Dana Appeals.
Kusaladevi, Centre Fundraising Support Trainer at FutureDharma Fund, demonstrates what a "live" online Dana Appeal might look like.
I am also offering bespoke zoom meetings, to talk you through making an appeal and any specifics around fundraising in your particular situation. There is no charge for these sessions, so please do ask for one if you feel it would be helpful.
Please do feel free to get in touch about this, I really do want to help you be the most effective online fundraiser you can be, and I have lots of experience in training fundraisers.
Contact me at kusaladevi@futuredharma.org
Metta
Kusaladevi